Batman: Arkham Origins
receives a teaser trailer courtesy of new developers WB Games Montreal.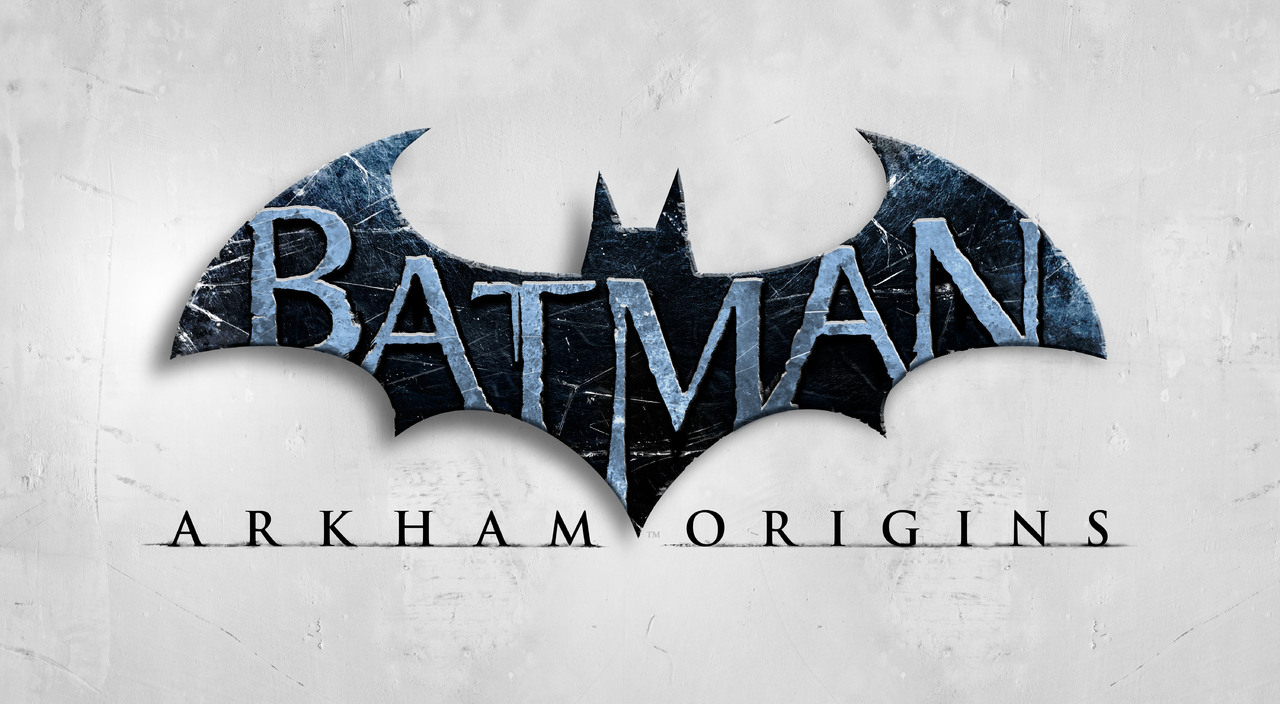 The brave and bold Batman trades threatening fatal flurries with death divvying Deathstroke in a choreographed clash of fists and steel. Eyes are squinted as each warrior gauges the skill of the other and the sexual tension is palpable. This is indeed a battle to the death.
Although the teaser doesn't reveal any features for the next game we know that the next instalment will not see the return of veteran voice actor Kevin Conroy as 'Batman', nor Mark Hamill as the much loved 'Joker'.
However it has been heavily rumoured, although not as yet confirmed, that Batman: Arkham Origins will have multiplayer capabilities – much to the joy/dismay of fans.
Arkham Origins is due for release on October 25th and will be available for

Playstation 3

,

Xbox 360

,

Windows PC

, and

Wii U. Meanwhile, the full and official trailer will available to the masses on May 20th.