Batman: Arkham Origins
receives a teaser trailer courtesy of new developers WB Games Montreal.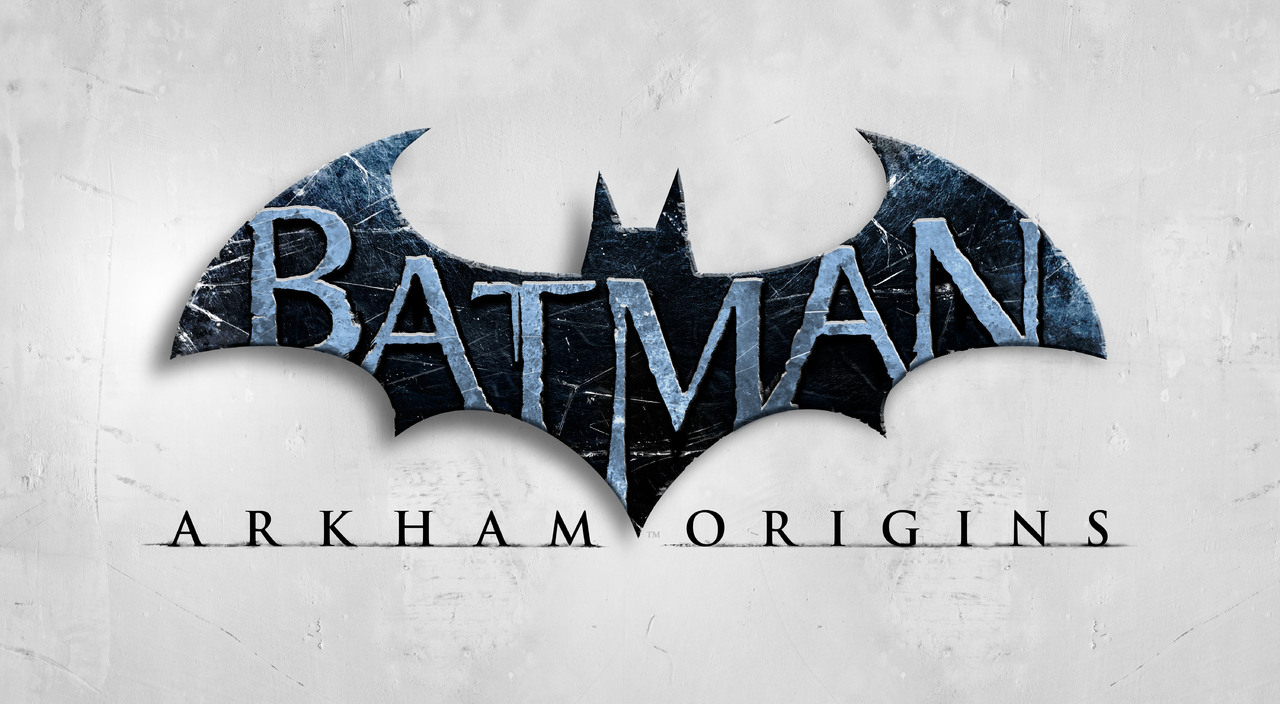 The brave and bold Batman trades threatening fatal flurries with death divvying Deathstroke in a choreographed clash of fists and steel. Eyes are squinted as each warrior gauges the skill of the other and the sexual tension is palpable. This is indeed a battle to the death.